The best gifts for data scientists
Looking for a special gift for a data scientist or a data engineer at the office or in your life? You've come to the right place then. It's just so hard to please them! We spent hours crunching data and running experiments with various gift ideas, narrowing the list to some of the best options so you won't have to. Happy shopping!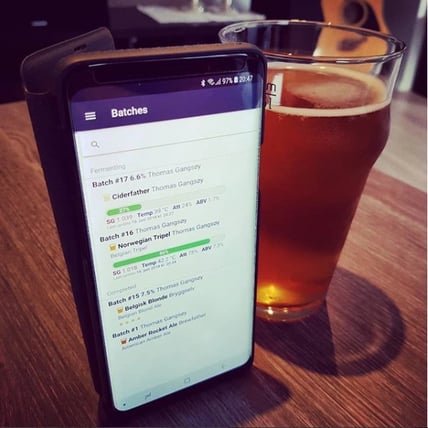 Home brewing kits
Beer, coffee, kombucha? Yes, please! We can't think of a better way for data scientists to apply their analytical skills as they brew something special with their data-driven approach to accurate measurements, carefully crafted recipes, and lots of A/B tasting. Based on our preliminary research, we can suggest some combination of a brewing kit such as from The Kombucha Shop or BrewDemon, a fermentation sensor/monitor such as Plaato's Airlock, and the Brewfather which gets great reviews and integrates with several popular devices plus a simple API to work with. And when you make a tasty batch, please remember to share.

Environment/plant sensors
This one might be a bit of a DIY, depending on what you're looking to build exactly. For example, if you're thinking of building your own weather station, you have several options such as this cool gizmo by La Crosse Technology with the matching Python package. If you're looking to build a smart/connected plant system with sensors, you might want to go full DIY with a custom Arduino or Raspberry Pi project. Did you know that every year tens of thousands of house plants in the U.S. die of poor conditions and malnutrition? Data could save them. #DataSavesLives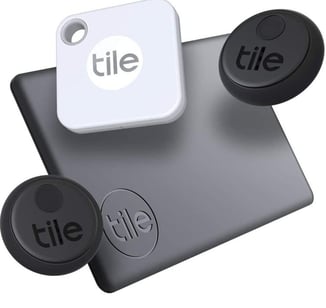 Location trackers
So you can put them on your kids, your pets, or your Roomba, and export the data later to figure out what they actually do all day when you're not around. There are multiple options like Jiobit for kids, but we're particularly fond of Tile. Not only that Tile has become the classic, popular go-to brand with several flavors depending on your preference for size and durability (e.g. see this pack of 4), but you can use pytile, a simple Python API library for Tile devices, to easily grab location data with a few lines of code.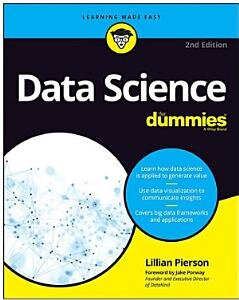 Reference books
What engineer doesn't love a good book? As a marketer, I'm particularly partial to Data Science for Dummies, which the Mona team recently bought me for the holidays so I can understand at least some of what the engineers are saying (a hypothesis we've yet to prove or disprove as I'm only on page 16). On a more serious note, a good reference book is always appreciated. Some good options we like are Deep Learning with Python by Keras creator François Chollet, Naked Statistics by Charles Wheelan as a casual refresher on practical statistics, and Data Science for Business for a high-level yet useful and thorough overview of data science methods.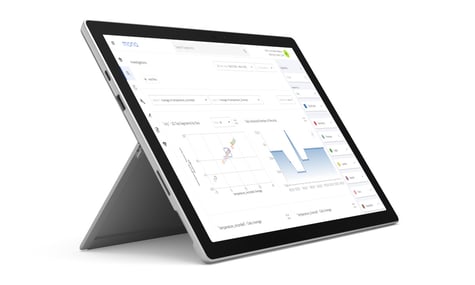 ML monitoring for your production environment
Okay, we know that we're shameless for even suggesting this on our own blog, but hear us out. If you're managing a machine learning team, then you know your data scientists are flying blind after model deployment, struggling to ensure that their models work well in production. Adding an ML monitoring solution like Mona Labs helps ensure the reliability and success of mission-critical models. It can free your team's time for building newer and better models for your business, reducing frustration and making your engineers happier. When you're ready to see our monitoring platform, schedule a demo with our team!